Premium Abrasive Materials Manufacturer in China
Where Premium Quality Meets Precision – Elevate Your Grinding Solutions
Trusted By

World Class

Companies
Exceptional Quality, Crafted for Your Unique Requirements
Our State-of-the-Art Intelligent Systems
At GREAT Abrasive, we're not just about products; we're about pioneering solutions. We proudly present the most sophisticated intelligent control system in China's abrasive industry. A comprehensive suite encompassing six key areas.
Smelting Control System
Precision and efficiency at the heart of production. Our system guarantees optimal conditions for smelting, ensuring consistent quality right from the start.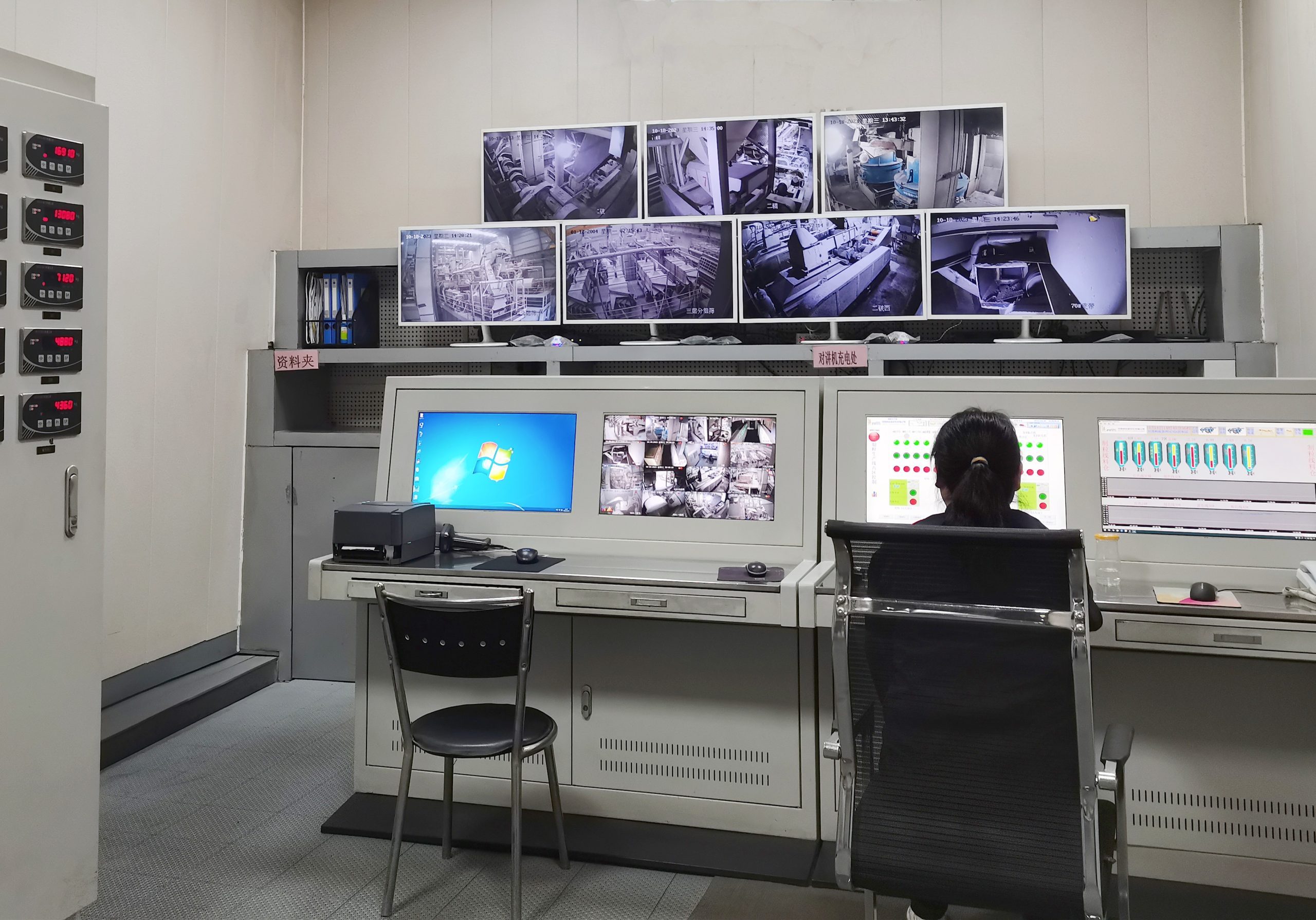 Processing Control System
Tailoring excellence. This system allows for meticulous customization, adapting to your specific requirements with unmatched precision.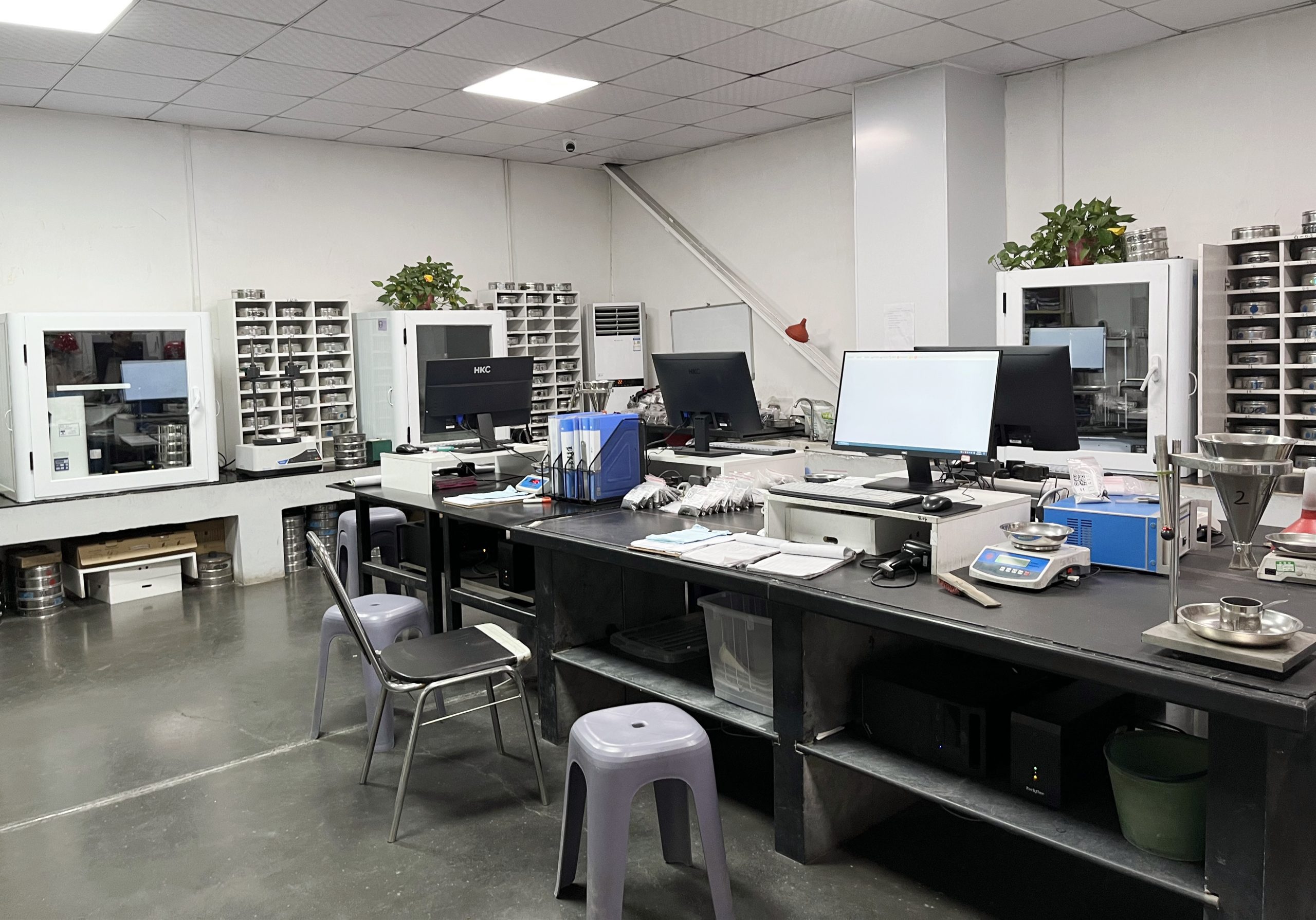 Intelligent Detection System
Quality you can trust. Advanced detection technology ensures every particle meets our rigorous standards, guaranteeing reliability in every batch.
QR Code Traceability System
Transparency at your fingertips. Track the journey of your products with ease, providing a clear, accountable path from our factory to your hands.
Fully Automated Packaging System
Safety and aesthetics combined. Experience the perfect blend of secure, efficient packaging and aesthetic appeal, ensuring your products not only arrive safely but also visually impress.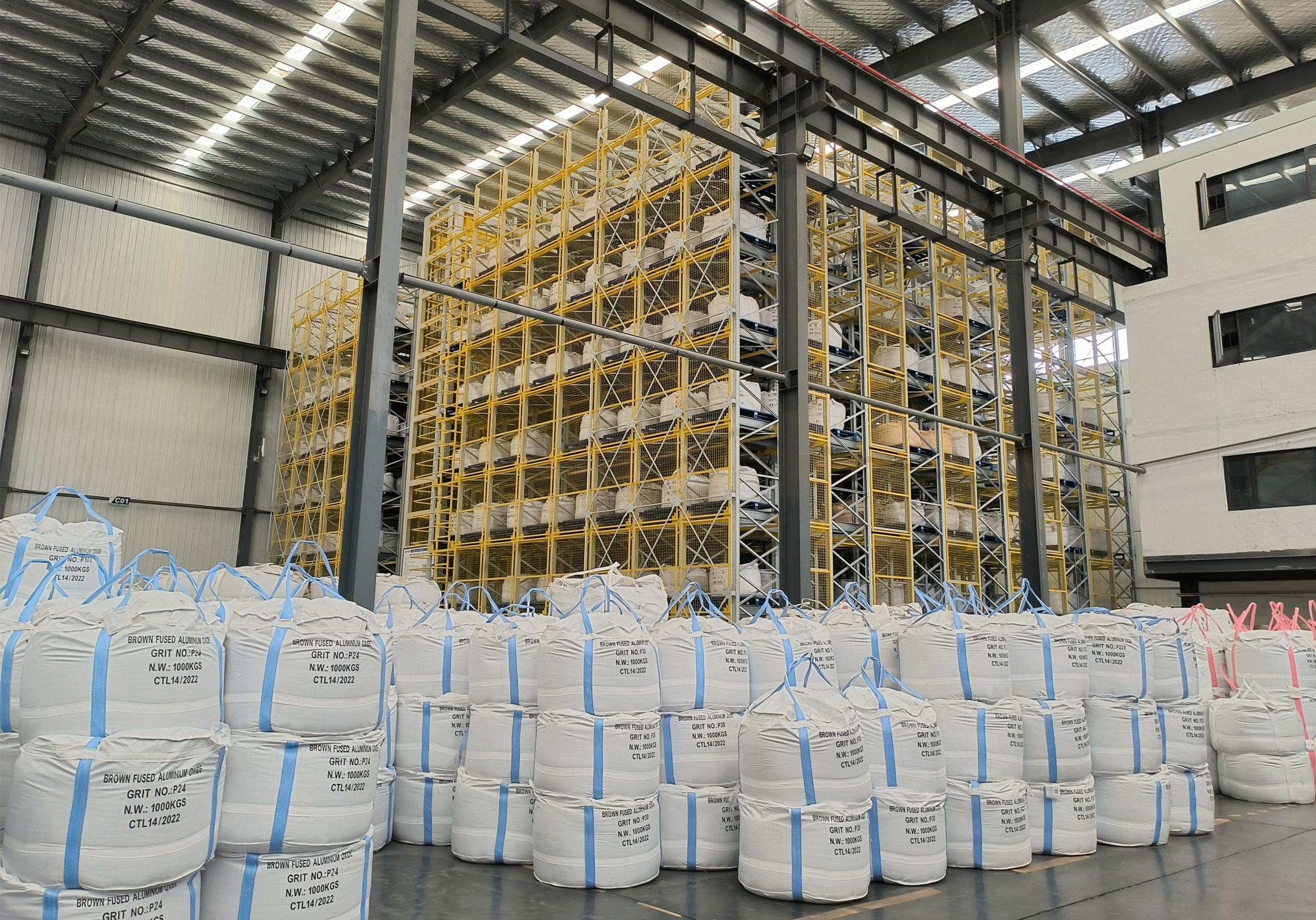 3D Intelligent Warehousing System
Efficiency redefined. Our warehousing system epitomizes smart storage, maximizing space utilization and minimizing retrieval times.
GREAT's Services Always Surpass Your Imagination
Tired of trial and error with subpar manufacturers? Go with Great's services for a purchase experience that's not only satisfying but also reassuring. We're here to support and enhance your business every step of the way.
Quality Checked Abrasives: Your Worry-Free Choice!
Our thorough quality checks mean you can focus on the big deals, not the small grains.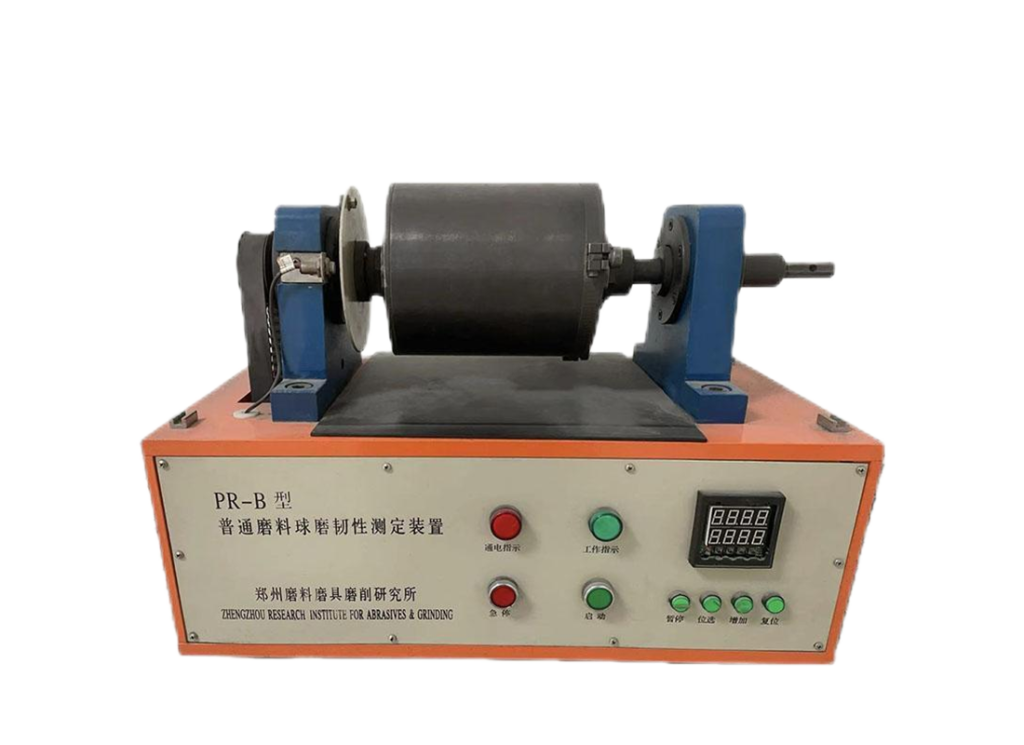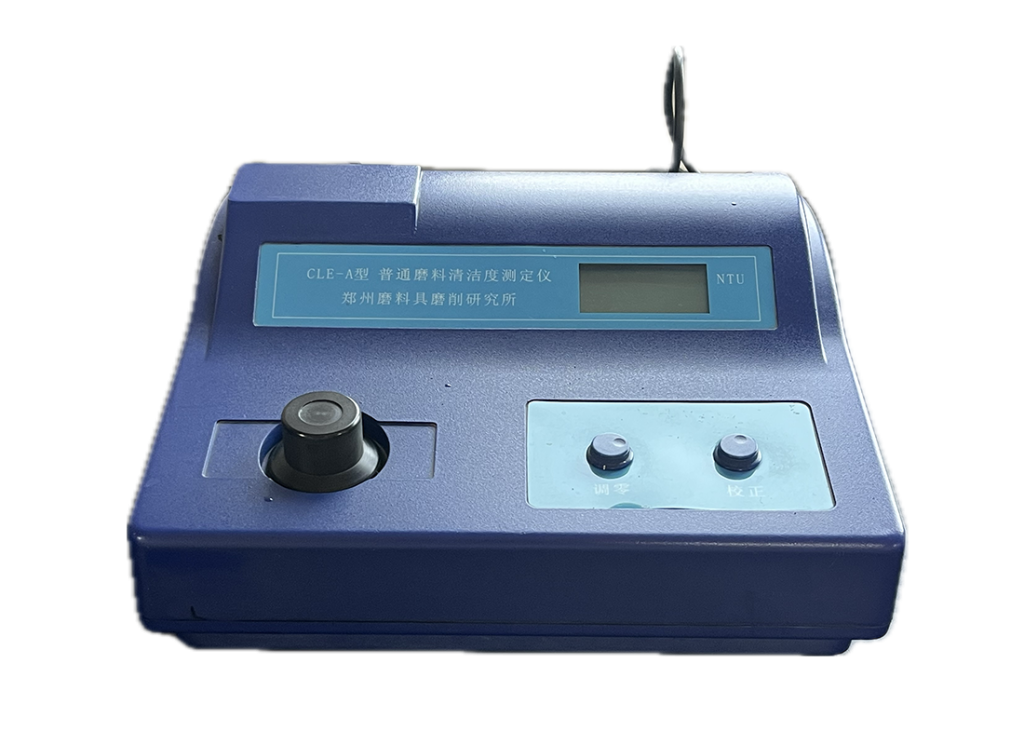 Grinding Wheels Firing Test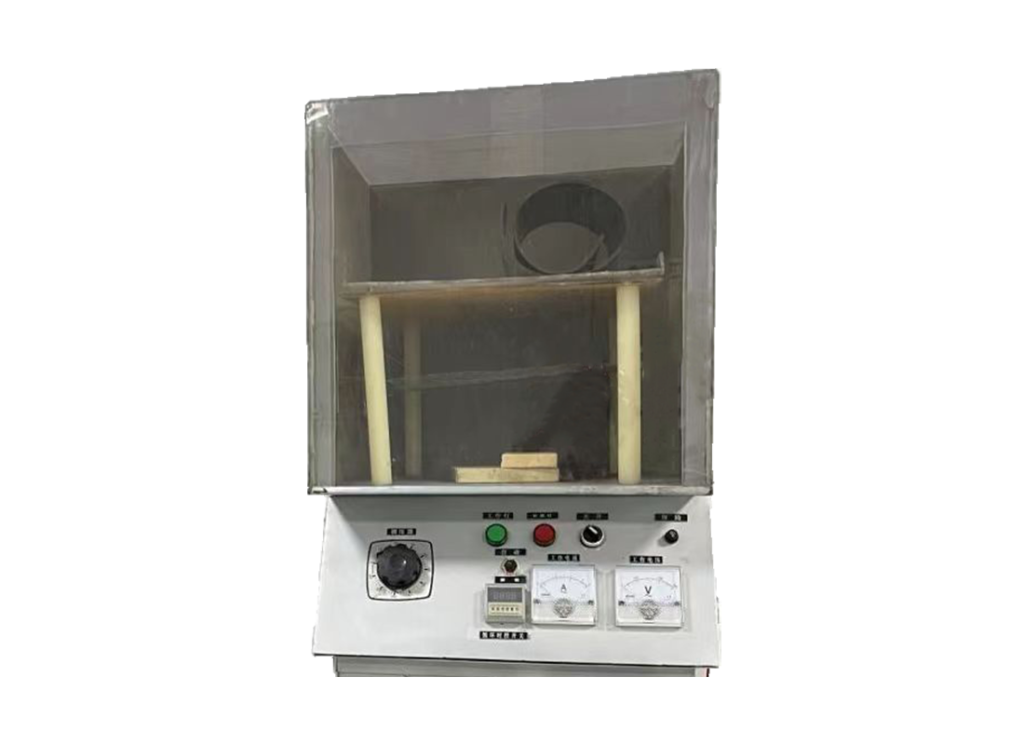 Electrostatic Sand Planting Test
China's Premier Abrasive Materials Manufacturer
Founded in 1989, Great has equipped itself with a robust lineup of manufacturing equipment: two tilting furnaces for brown fused alumina and four for white fused alumina, seven granulation production lines, two heat treatment production lines, and three ceramic coating production lines.
Our state-of-the-art intelligent systems stand at the forefront of our operations, enabling precise control and monitoring of every detail in the processes of smelting, granulation, calcination, and coating. These systems significantly reduce human operational errors, ensuring the stability and consistency of our product quality.
At Great, we house one chemical laboratory, three physical testing laboratories, and a dedicated quality inspection team of over 20 professionals. Our laboratories are not only fully equipped but also integrated with a QR code traceability system. This innovative system allows for test results to be directly fed into our company database and linked with QR codes, streamlining our quality control process.
Advanced Abrasive Manufacturing Process
Elevate Your Craft with Our Advanced Abrasive Manufacturing Technology
"Working with you has truly put my mind at ease. In the past, I have encountered numerous issues when purchasing from other suppliers, such as receiving products that were not up to par or damaged, which caused frustration and headaches. However, with your exceptional service, I simply place my order and make payment, without any worries. Your service is truly exceptional and greatly appreciated."
"You have been exceptionally adept at providing me with expert advice on improving the wear resistance and prolonging the lifespan of my grinding wheels – something of immense significance to me. Your guidance has been instrumental in addressing any queries we had regarding abrasives, and optimizing their usage. I highly recommend your services to others seeking similar expertise."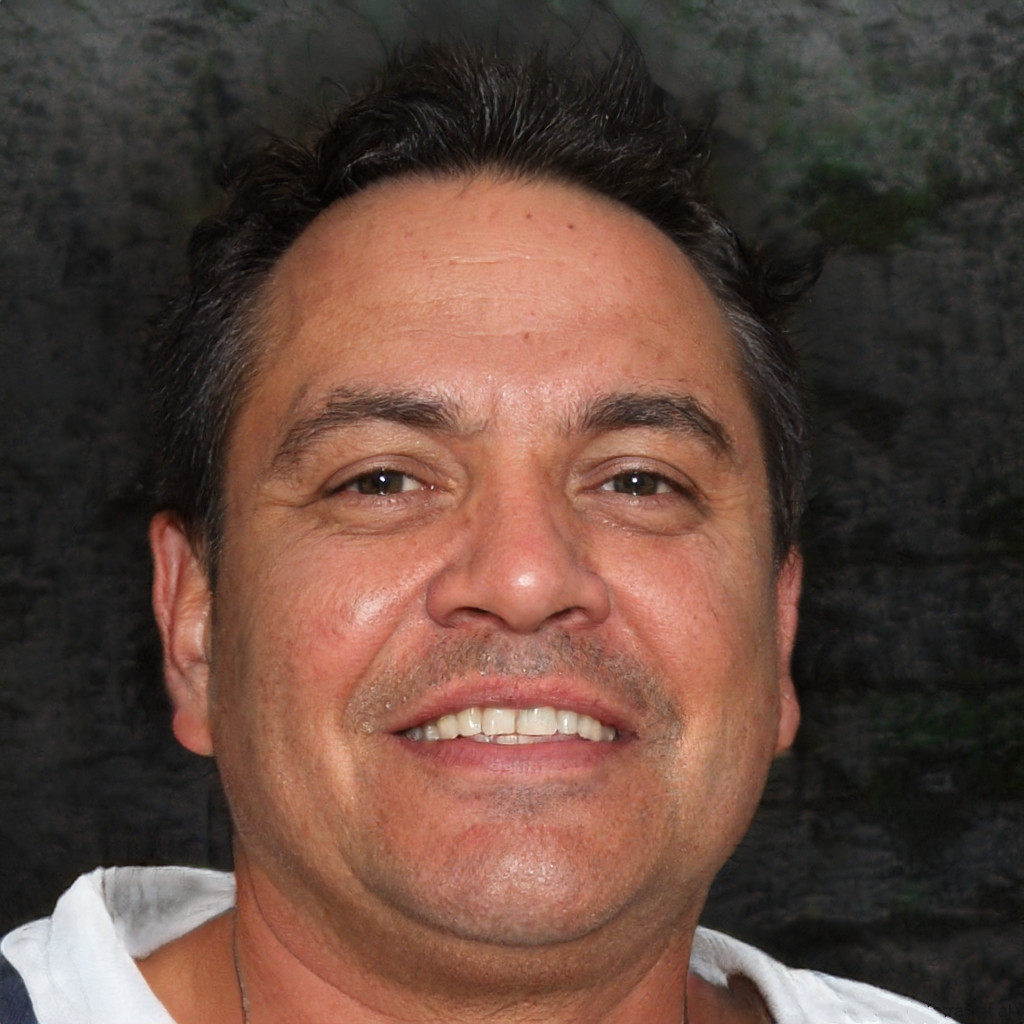 "You are an excellent company to work with for anyone looking for abrasive materials. Your pricing predictions are impressively accurate, and your extensive industry experience allows you to guide me on when to make purchases and how to mix and match materials to achieve the best cost savings. Thanks to your expertise, I have significantly reduced my purchasing costs, and I would highly recommend you as a reliable partner for abrasive materials."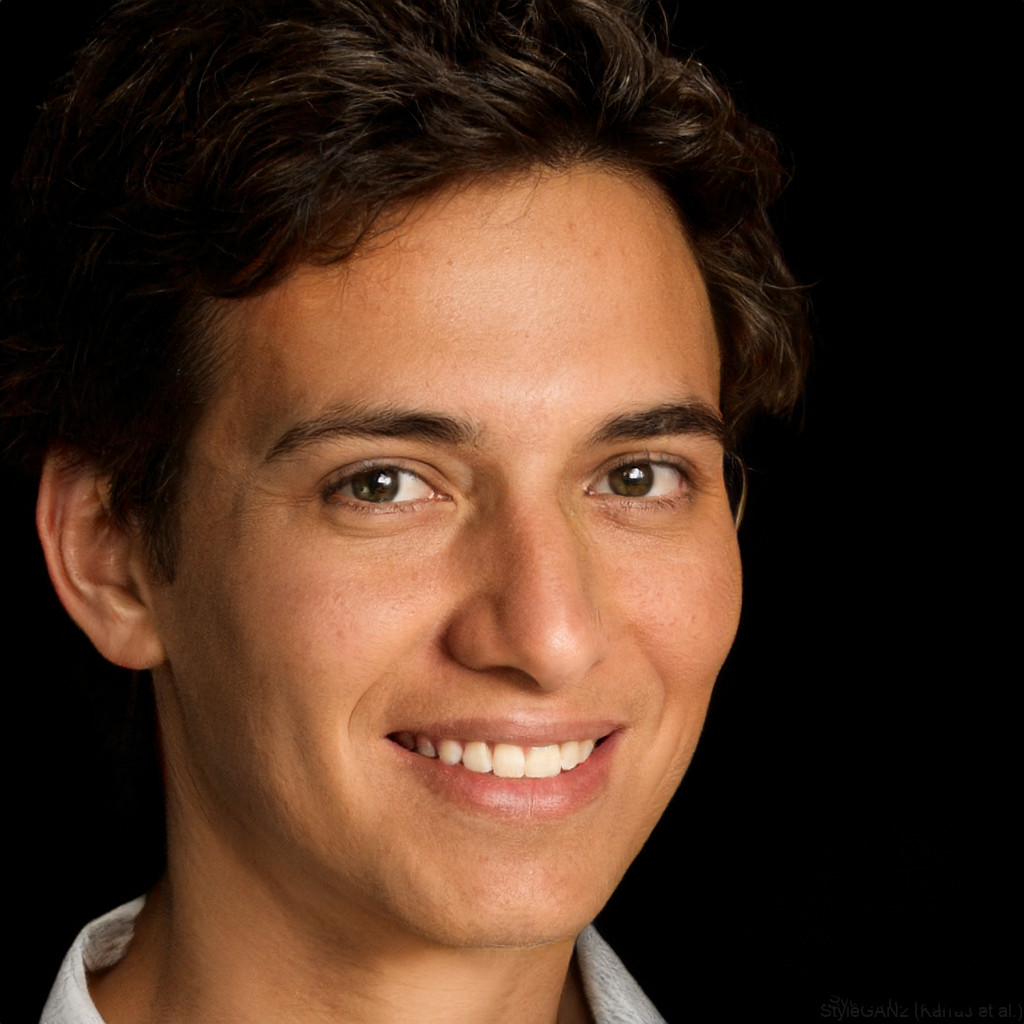 Frequently Asked Questions
We'd like to work with you . Send us a message if you have any questions or request a quote. Our experts will give you a reply within 24 hours and help you select the right abrasives you want. 
Don't worry, we hate spam too!